Travel
How to Tibet Travel on a Budget
tibet travel
Tibet travel is a renowned tourist destination that attracts visitors from all corners of the globe. However, the region's remote location, high altitude, harsh climate, and limited transportation options often contribute to higher-than-expected costs for a Tibet tour. For budget-conscious travelers, it is essential to find ways to visit Tibet without breaking the bank. Here are some valuable tips on how to enjoy your lifetime Tibet travel on a budget.

Join a Small Group Tour
One of the most effective strategies to reduce expenses is to join a small group tour. By sharing the tour costs with fellow travelers, you can significantly save money. Small group tours allow solo travelers and small groups to participate in pre-arranged tours with fixed itineraries and departure dates. Through shared expenses like transportation, accommodation, and tour guides, the overall cost per person decreases considerably.
Visit Tibet in Winter
Winter is the low season for tourism in Tibet travel, offering advantages in terms of cost. During this time, discounts are often available for major expenses such as hotels, flights, and attraction fees. Accommodations often offer discounted rates, sometimes as much as half the price compared to peak summer rates. Similarly, flights are generally more affordable during the winter months when fewer travelers are heading to the plateau. Some of the major attractions also provide discount tickets, even free of charge, for winter tours. Take advantage of these cost savings to make your trip more economical.
Budget Your Expenses
To ensure a budget-friendly trip to Tibet, it is crucial to carefully plan and manage your expenses. While the tour package may cover the main components, additional costs such as meals, tips for guides and drivers, and personal expenses should be taken into account. Research and estimate the average cost of dining in Tibet, and consider opting for more affordable food options without compromising nutrition. When it comes to shopping, be mindful of prices and consider bargaining where appropriate. It is recommended to ask your guide to take you to accredited shops for purchasing souvenirs and avoid buying expensive items from street vendors. Moreover, bring essential personal items from home, as the cost of certain items can be higher in Tibet compared to other cities in China.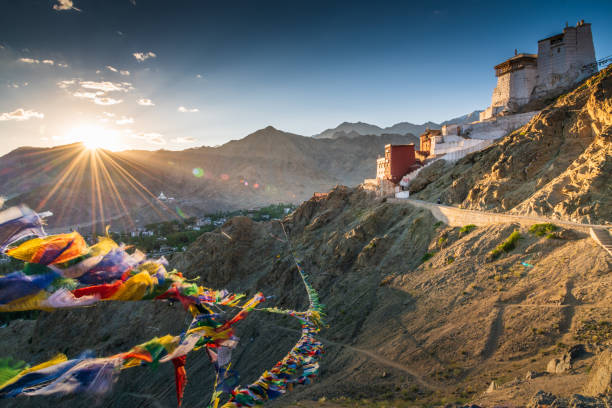 Book in Advance for Discounts
Planning and booking your Tibet tour well in advance can lead to significant discounts. Many travel agencies offer early booking promotions, providing opportunities to save on the overall tour cost. By securing your trip early, you can take advantage of discounted rates, potentially reducing your expenses.
By following these tips, you can plan a budget-friendly tour of Tibet without compromising your experience. Embrace the opportunity to explore the mesmerizing "Roof of the World" while keeping your expenses in check. With careful planning, you can embark on a remarkable journey that suits both your budget and your wanderlust.